We decided to take the kids to the Phoenix Zoo yesterday, since it was planned to be under 100. If you live in Arizona,
check out the culture pass
! You can get free admission to so many places through your local library!! HEre are some pictures from our day! Enjoy!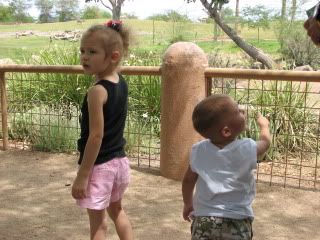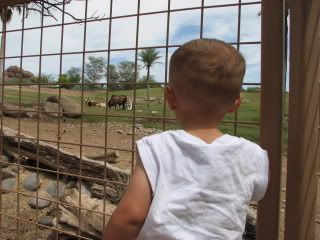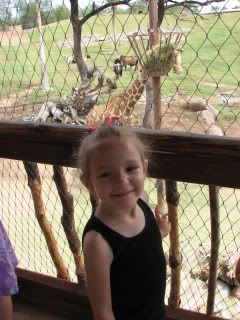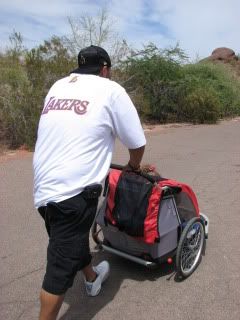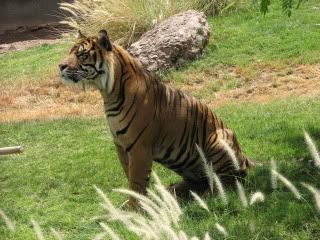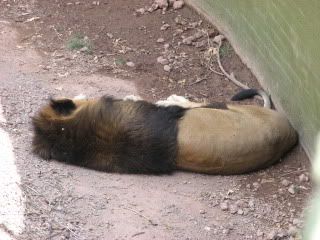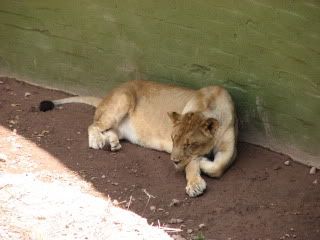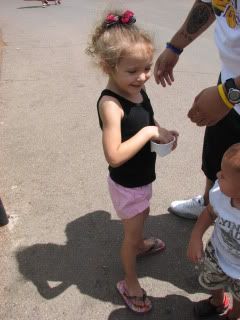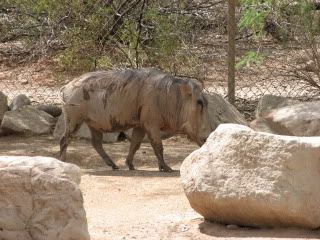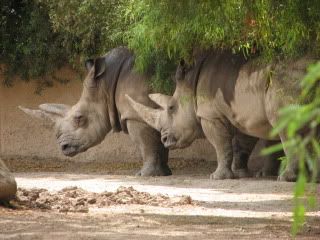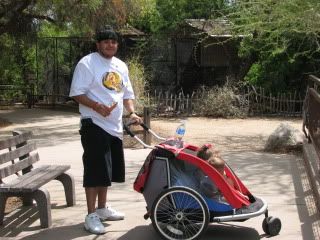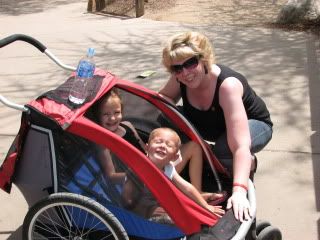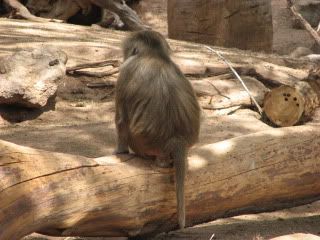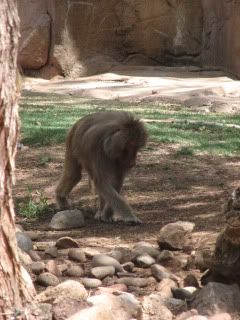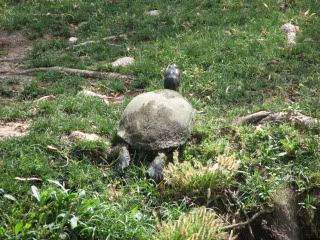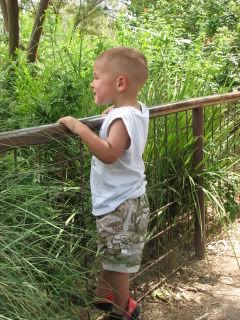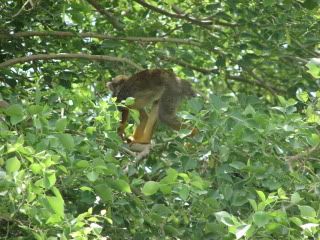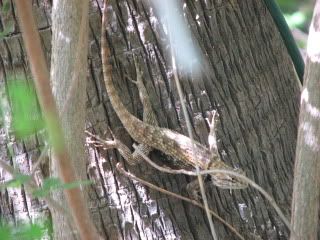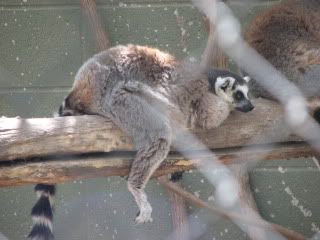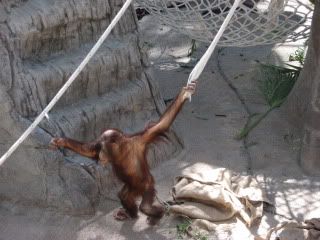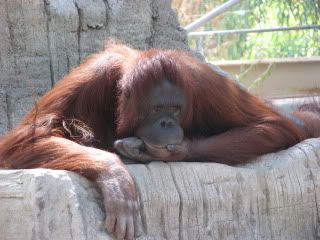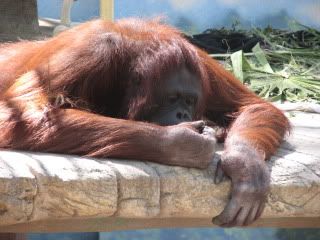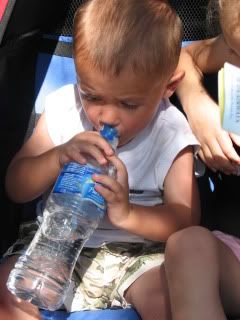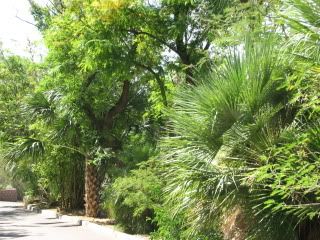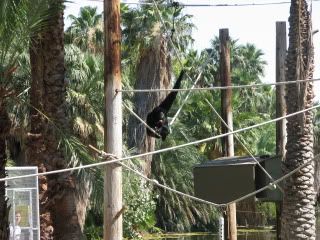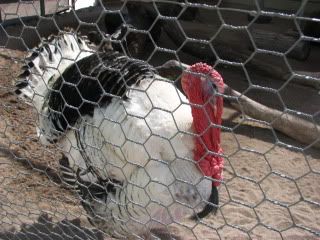 And who am I without flower pics