Happy 4th birthday to my precious little man, PJ. My life would be so incomplete without him. He is a little ray of sunshine, and also a spitfire! He loves to make people smile and will do anything to lighten up a mood! He was given a special quality by God of patience and understanding at such a young age... something he needs to be the brother of Gabriella.
He is currently in Hip-Hop class, plays T-ball, can count REALLY well and knows almost all of his letters by sight. His best trick is doing a headstand for as long as he can stand the blood rushing to his head! I would say his favorite thing to do is spend one on one time with Mommy, but I am just biased. ;)
I am so blessed to be his mom... thankful to God everyday for giving me and Paul our beautiful babies. Today I am reminded of the miracle God allowed us to be a part of in bringing new warriors for Him into the world.
Here is a journey our Bubba's 4 little years......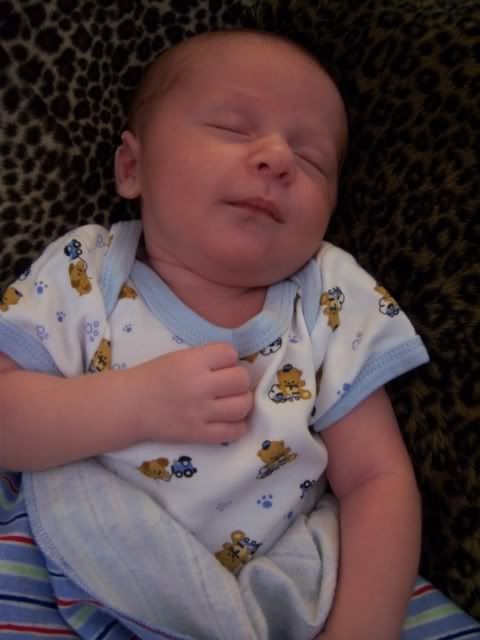 My newborn Prince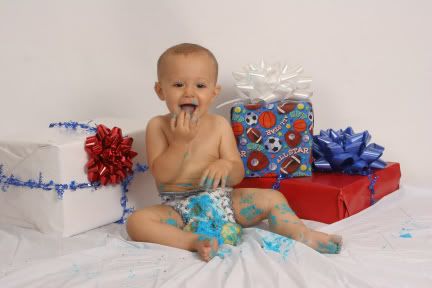 PJ's 1st Birthday
PJ's 2nd Birthday
My Goofy boy at 3!
And my Bubba today!